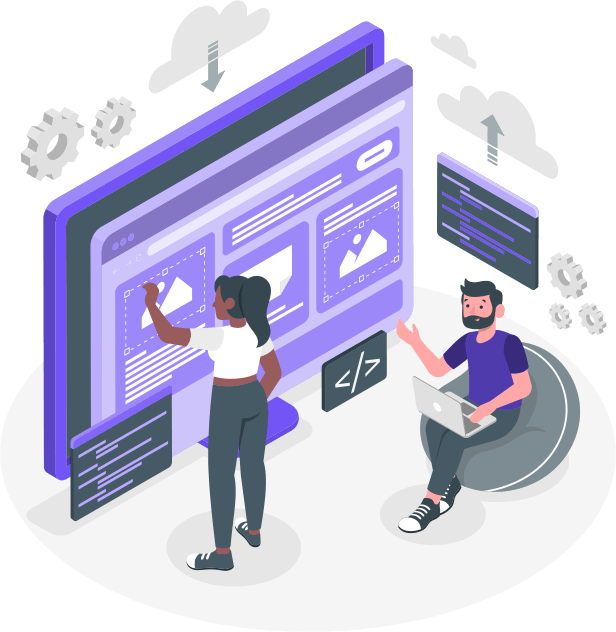 Our Services
What we do?
EconoMind focuses predominantly on the following activities:
Basic and applied research in economics, finance and behavioral sciences
Educational and training in behavioral sciences, economics and finance
Publication of professional and academic publications
Preparation of grant proposals and grant management
Consulting and provision of expertise in economics, behavioral sciences and finance
Other activities aligned with the focus of our organisation
Our interests are also focused on the preparation , management and participation in the European research and training projects such as Horizont Europe, Erasmus+, Interreg, Visegrad Fund and others.
In addition, we also focus on providing training and other forms of educational activities, consulting.