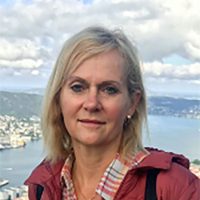 Anetta's focus includes behavioral economics, public finance and education systems. She is a professor of economics, has long-term experience with basic and applied research. Her publications have achieved also international recognition.  Anetta is experienced in project management, she prepared many proposals for funding of research, teaching and training activities, many of which were also approved for funding. She has abundant international exposure in Europe, and globally with special focus on South-East Asian region. She is a certified yoga instructor, enjoys cooking and is interested on topics related to personal finance and investments using technological platforms.
Ľubomír is a researcher and lecturer in economics with the focus on foreign direct investment, its determinants and effects on host countries. He has abundant experience with project management and administration with the focus on financial management. Ľubomír has been internationally mobile, teaching and training at institutions in Europe, Asia and Africa. He has experience with both basic and applied/teaching focused research and regularly publishes domestically and internationally.  Recently, he has focused on digitalization, online learning and teaching both from technical and methodological points of view. His focus on methodology of science allows him thinking systematically and focusing on the ends. Ľubomír enjoys mountain bike riding, hiking, gardening and spending time with his family.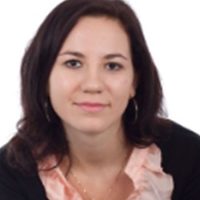 Eva is a researcher, educator and a project administrator. She has a doctoral degree in economics, which she earned in 2021. In her doctoral research she focused on behavioral economics, when she experimentally tested the willingness of people to voluntarily contribute to financing of public goods. She attended several courses focused at behavioral sciences. Eva has also experience with applied research especially in the area of behavioral interventions. She contributed to training on behavioral interventions internationally, her training of public servants in India was very well attended and she got many positive feedbacks from attendees. Eva teaches economics at university level in economics and behavioral economics. She has been involved in the project administration and enjoys working with social media. In her spare time Eva enjoy sports, baking and reading personal growth literature.