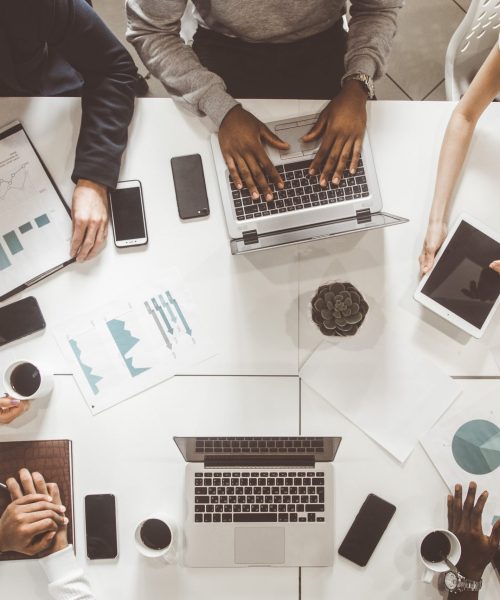 We are working on developing new activities, projects and trainings. Get in touch to become our partner!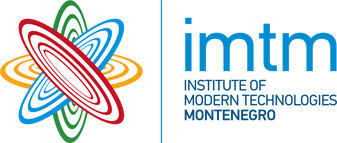 Institute of modern technology Montenegro (IMTM) is private scientific research institution, established in 2012. IMTM research focus is the area of information and communication technology,.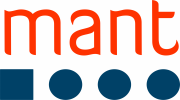 Montenegrin Association for New Technologies (MANT) (www.mant.me) is a non-profit organisation (NGO) established in January 2012 by enthusiastic scholars and practitioners with global mission to.